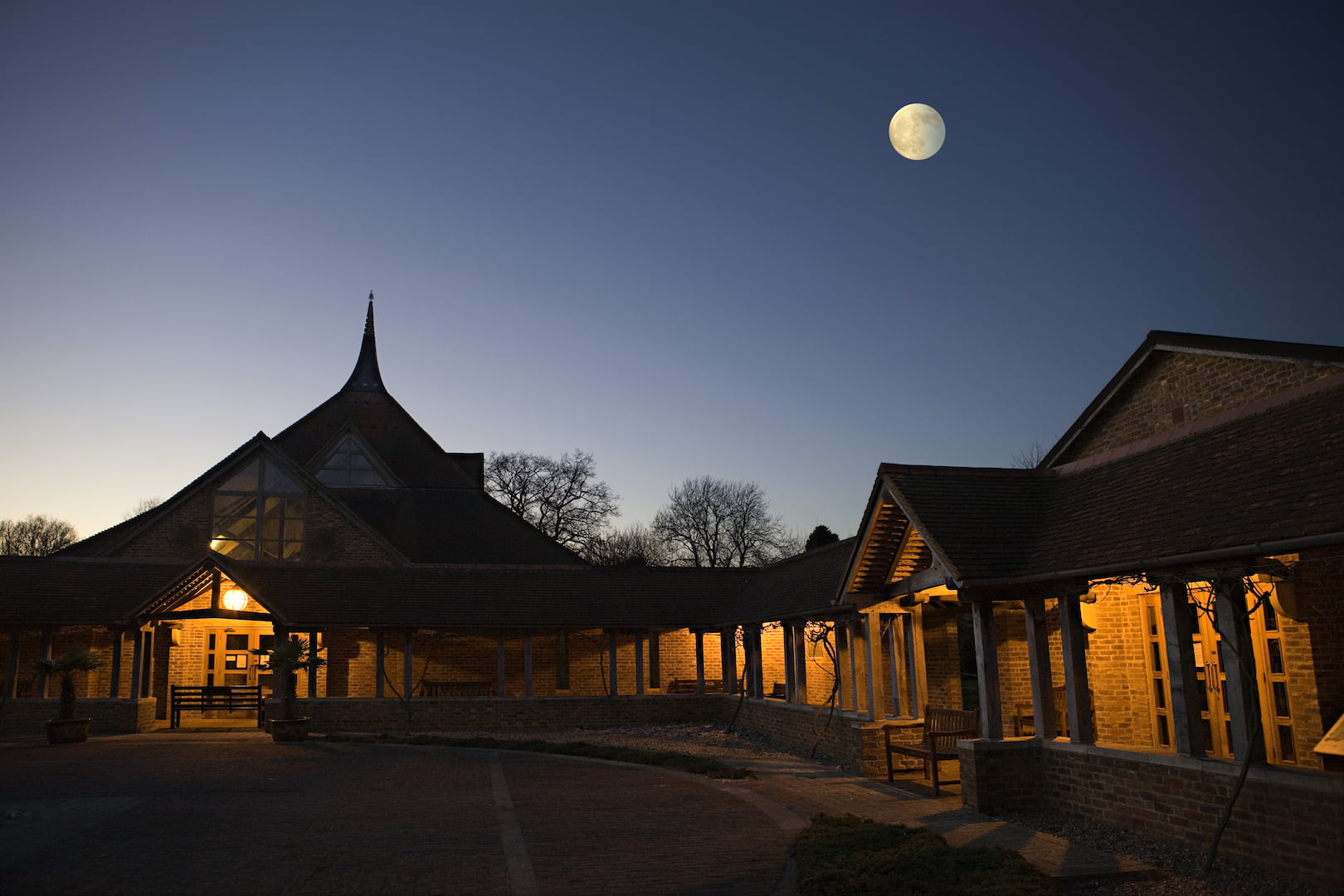 Observance Days (2021)
Currently the monastery is closed for visitors.
On moon observance days, the community will start with meditation at 7.30 p.m in the temple. This is followed by a Dhamma talk by one of the monastics and meditation vigil until midnight.
The Dhamma talk will be recorded and published on our video channel and our audio library/podcasts.
For more a (digital) calendar with the observance days, please go to the Forest Sangha website.
Hourly Schedule
Observance Day
19:30

-

20:30

Meditation
20:40

-

21:40

Dhamma Talk