After the Retreat
---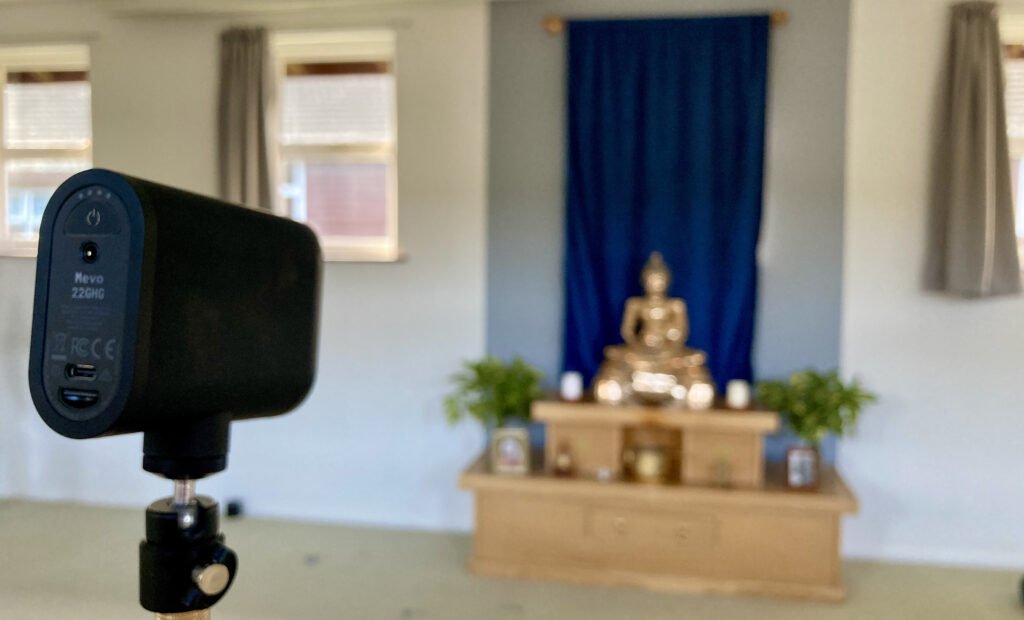 Farewell Session
After the Teacher has finished the last session, the Retreat Managers will give a short farewell talk as we do at Amaravati. This will finish by 17.30 at the latest.
For those who wish to stay there will be an opportunity to say Goodbye and thank the teacher informally.  This will last till six o'clock when we will close the Zoom session.
---
Dana
Although we are using a digital platform, we are still very grateful for any donations and other support offered to the Monastery. These are the ways to keep supporting the Amaravati. Thank you for your generosity.
---
Dhamma
---