Donations
---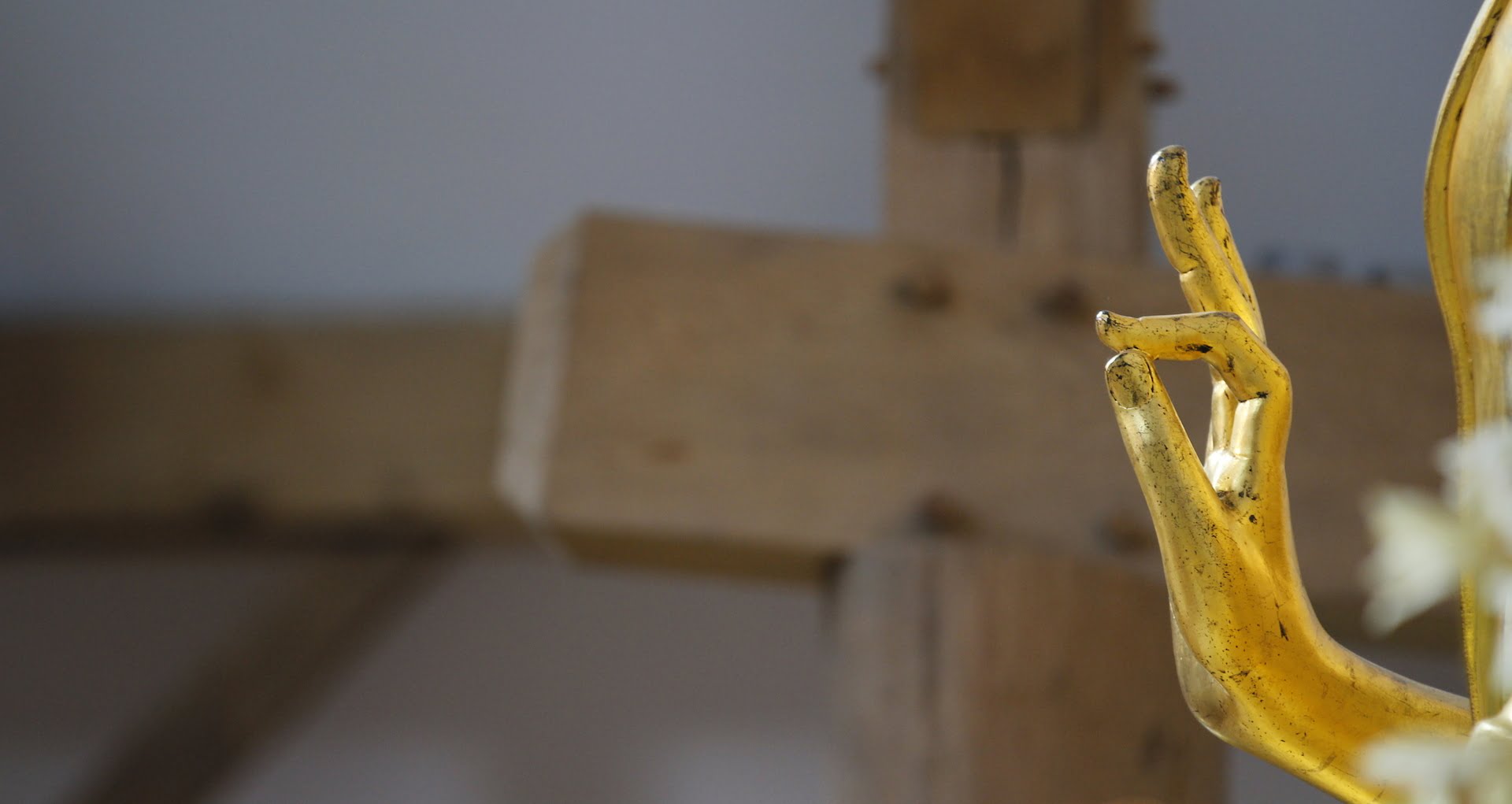 Online donations (credit card / PayPal)
Online donations using a debit/credit card can be paid in pounds sterling, Euros, or US Dollars. Please note that the English Sangha Trust will receive only 96.4% of your online donation, due to a charge made by the bank (CAFonline.org) handling the transaction.
If you wish to donate to specific funds:
Amaravati's Nuns' Accommodation Building (more information here)
Chithurst Buddhist Monastery – Cittaviveka
Your choice indicates the preferred recipient of your gift, but does not require the English Sangha Trust to allocate it in that way, as the final allocation is influenced by advice from the sangha to the Trust on current needs. If you particularly want your donation to be used only for a specific purpose, please use the form below to contact the Trust Secretary. Note: if the final amount donated for a specified project is more than is needed, any surplus funds will be used for the general support of the community.
---
Standing Orders and Gift Aid
Amaravati's income varies greatly from month to month, depending on the public teaching programme, festivals and unpredictable things such as the weather. Monastics live in, and people visit, the monastery all year round so we use 5% of 'Restricted' donations for general running costs, plus all of general donations. There are two ways of making a donation that particularly help the English Sangha Trust plan its work. These are: Standing orders – an amount automatically donated from your bank account each month Gift Aid – for UK taxpayers, the government adds 25% to your donations
---
Cheques
One-off donations Donations can be made in the form of cash or cheques (made payable to the English Sangha Trust Ltd) placed in the donation envelopes provided. Again, under certain circumstances the monastery can claim tax relief on these donations (see above). If you live in the UK you have the option of posting us a cheque. Please make cheques payable to The English Sangha Trust Ltd and send them to: Amaravati Buddhist Monastery, St Margarets, Great Gaddesden, Hemel Hempstead, Herts HP1 3BZ. NB: If you want a donation sent by mail to be used for a particular purpose, please include a note explaining this with the donation. If the amount is more than is needed for that particular purpose, any surplus funds will be used for the general support of the community.
---
(Inter)national bank transfer
To make domestic and international transfers, please contact the Trust Secretary by completing the form below to request details of the Trust's bank account. We advise you to check with your bank in advance on the charges for transferring funds. NB: If your donation is for a specified purpose and the amount donated is more than is needed for that particular purpose, any surplus funds will be used for the general support of the community.
---
Cryptocurrency Policy
The EST Trustees, on the advice of the Sangha, have decided not to accept donations of Bitcoin and other cryptocurrencies at present. This policy will be reviewed in 2024. This was decided because of environmental and other ethical concerns. If you have funds held in cryptocurrencies and you wish to make a donation to support the Sangha you are, of course, welcome to convert your gift into pounds sterling and to offer it in that form instead.
---
Will or bequest
Please contact the Trust Secretary, by using the form below, if you wish to include a bequest to the Sangha in your will.
---
Contact English Sangha Trust