Volunteering
---

Lotus Volunteer Group
All Forest Sangha monasteries are maintained by the goodwill offerings of supporters and practitioners. Many people give time and offer their skills – from driving cars to IT and redecorating. If you would like to offer your support, please contact the Lotus Volunteer Group (LVG), an initiative run by members of the lay community to coordinate volunteer activities in support of Amaravati and Chithurst monasteries.
---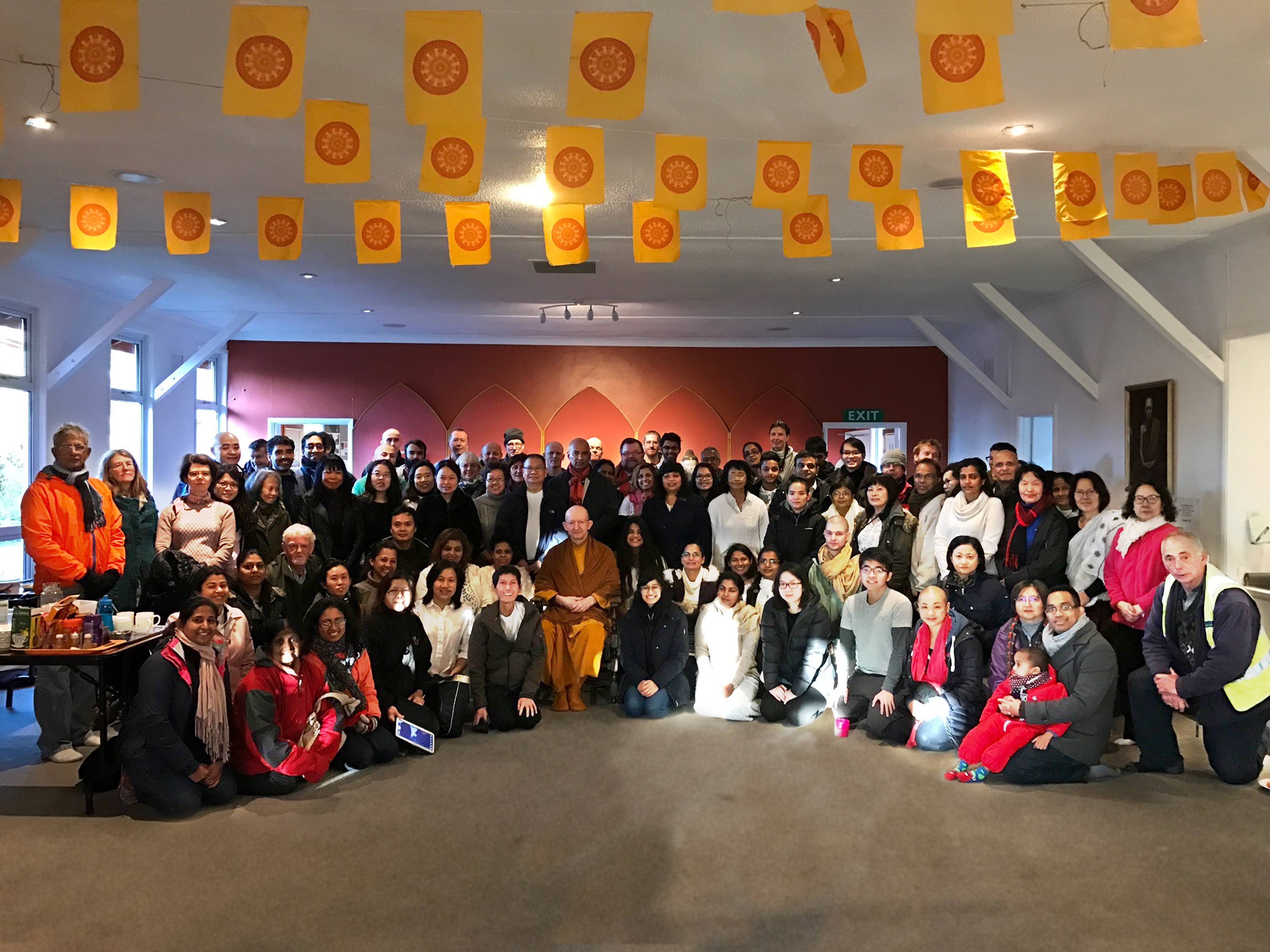 Contact Lotus Volunteer Group
You can contact the LVG using the contact form below, by email, by Liking the LVG Facebook page or by using the form below.
---
On-site/long term volunteer
Additionally, vacancies for long term lay residents arise from time to time, giving laypeople the opportunity to offer their skills for a year or more in a particular area, such as the kitchen or grounds. If available these opportunities are advertised on our news page (tip: you can subscribe by email to receive all news posts).
---
Volunteers in action
---